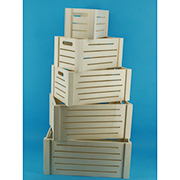 OEM sample based on client requests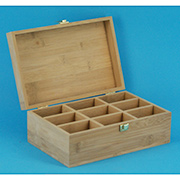 OEM sample based on client requests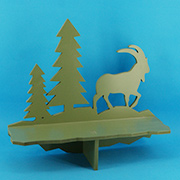 OEM sample based on client requests
OEM/ODM Capability:
We accept customer designs including the customized sizes, colors and logos. We have over 12 years of experience and employ 6 full-time sample makers, who have an average of 20 years of experience.
Number of Production Lines:
2
Size of Factory in Square Meters:
190000
Factory Size in Square Feet:
2045135
Company Certifications:
Certificate Standard:
SGS

View verified certificate
Scope/Range:
Different material material
Staff Details:
Production Staff: 100 to 149
QC Staff: 5 to 9
R&D Staff: 10 to 19
Years of OEM/ODM Experience:
14
Design Services Offered:
Yes
Details of Design Services Offered:
We provide our designs if buyers need them.
Details of Buyer Label Offered:
We can provide stickers or hang tags if needed.
Materials/Components:
Main material is wood, accessories include nails, strings and more.
Machinery/Equipment for OEM/ODM:
CNC
Laser machine
Cutting machine
Monthly Capacity:
100,000 to 119,999Pieces
Monthly Output:
50,000 to 59,999Pieces
Minimum Order:
5,000 to 5,999Pieces
Major Markets Served:
Western Europe
Australasia
Eastern Europe
North America
Mid East/Africa
Central/South America
Asia
Main OEM/ODM Customers:
Walmart and Hobby Lobby are our main customers.
Supplier and product information updated August 22, 2017.